Thanks for your support of the 2013 GroomTeam USA!
GroomTeam USA is now accepting applications for the Lonnie Lange Memorial Scholarship Fund. There are two levels of awards: one for college education, and the other for grooming education. The deadline for application submissions is April 30, 2012.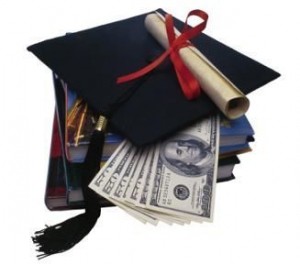 Level 1 will provide two recipients with $1,000 in college money. These funds may be used toward college education in any field and will be paid directly to the school. The only stipulation is that the applicant must be the child, stepchild or grandchild of a bona-fide professional groomer.
Level 2 is open to any and all applicants and provides one recipient with a full scholarship to a GroomTeam USA-approved grooming school. GroomTeam USA will also provide up to $1,000 toward the purchase of the standard grooming tool kit available through the selected school. The participating schools include Maser's Academy of Fine Grooming (Kenmore, Wash.), Merryfield School of Pet Grooming (Ft. Lauderdale, Fla.), Nanhall School of Dog Grooming (Greensboro, N.C.), Paragon School of Pet Grooming (Jenison, Mich.) and the Pennsylvania Academy of Pet Grooming (Indiana, Pa.).
The Lonnie Lange Memorial Scholarship Fund is intended to help the families of hard working pet stylists. It is made possible through the generous contributions of our Premium Sponsors, Andis, Wahl, LambertKay, Shark Fin Shears, 4420 Shears, Groomers Helper and Natures Specialties, as well as the continued support of the numerous manufactures, distributors and groomers.
GroomTeam USA employs the aid of The International Scholarship and Tuition Services, Inc. of Nashville, Tenn., a professional scholarship selection company. The use of this outside source insures that the selection of the recipients is professional, fair and unbiased.